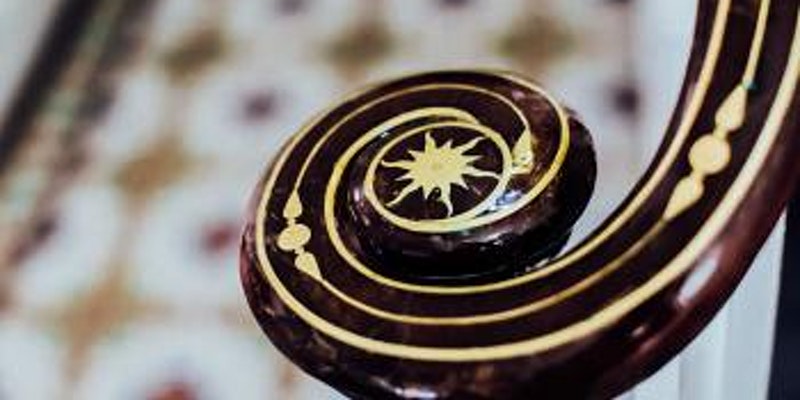 04th May 2023
Location
54 Doughty Street
London
WC1N 2LS
020 7404 1313
In discussion with the Criminal Cases Review Commission
Thursday 4th May 2023 | 18:00 - 20:00, followed by a drinks reception.
On Thursday 4th May join the Criminal Cases Review Commission and Paul Taylor KC for a seminar that will provide an overview of the CCRC's powers and procedures with a spotlight on recent referrals, and a panel discussion. Paul Taylor KC will chair. 
The seminar will take place at Doughty Street Chambers.
Speakers:
Helen Pitcher, Chair of the CCRC
Robert Ward, CCRC Commissioner
John Curtis, Head of Legal at CCRC