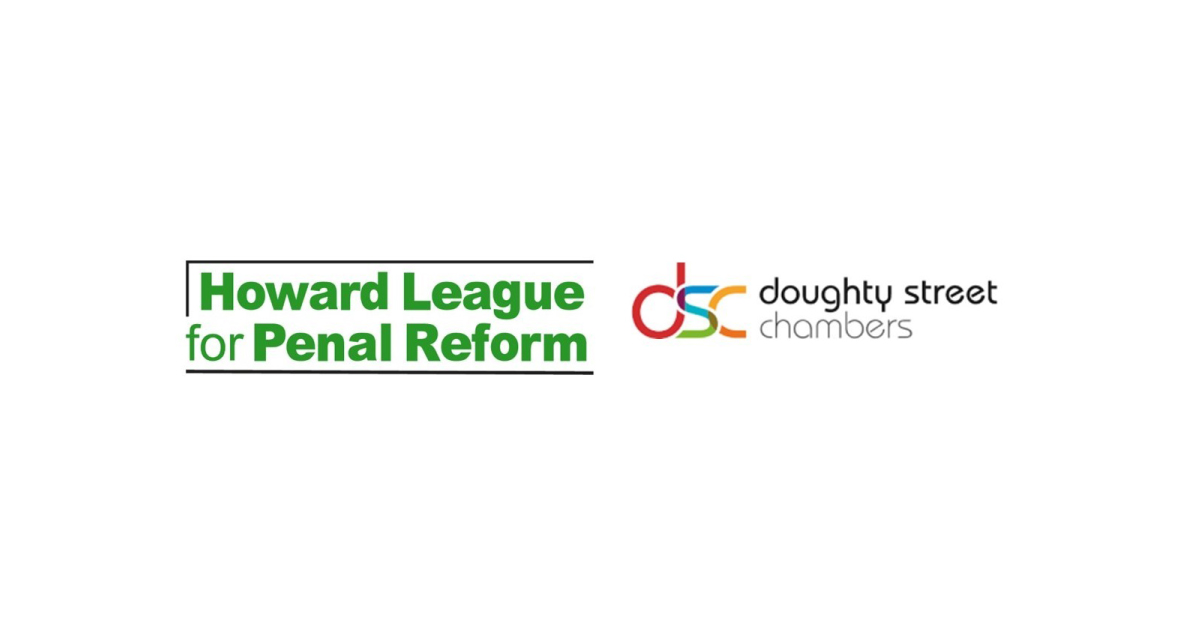 30th June 2021
Making Black Lives Matter in the Criminal Justice System – an antiracist guide for lawyers
A Howard League Law and Practice Seminar
Wednesday, 30 June 2021, 6–7pm
Hosted by Doughty Street Chambers - this event will be held online
This event will launch the Howard League's practical guide for antiracist lawyers, developed in association with Black Protest Legal Support and in consultation with an expert advisory group. The guide is designed to support lawyers to be antiracist at each phase of a client's journey through the system. It will be introduced by Laura Janes, the Howard League's legal director, and Ife Thompson, the founder of Black Protest Legal Support. Four members of the advisory group will discuss how the guide can support lawyers to counter entrenched racism in the criminal justice system.
The guide is inspired by two harsh realities that must be addressed: racial discrimination as an enduring feature of criminal justice for Black people; and legal training in England and Wales that does not equip lawyers to be antiracist.
Though report after report has underlined the overrepresentation of Black people at every stage of the criminal justice system, little has changed. Until lawyers learn to actively challenge discrimination in their day-to-day work, Black people will continue to experience punitive treatment and worse outcomes at the police station, at court and after sentencing. In the words of the writer and barrister, Afua Hirsch: "This essential guide will not only equip lawyers to be antiracist, it will also equip them to be good lawyers. There is nothing optional about this information."
Panel
Dr Laura Janes, Legal Director, Howard League for Penal Reform
Ife Thompson, Lawyer and founder of Black Protest Legal Support
Garry Green, Barrister, Doughty Street Chambers
Dr Abenaa Owusu-Bempah, Assistant Professor of Law, LSE
Naima Sakande, Women's Justice Advocate, APPEAL
Aika Stephenson, Legal Director, Just for Kids Law
Watch the recording below.