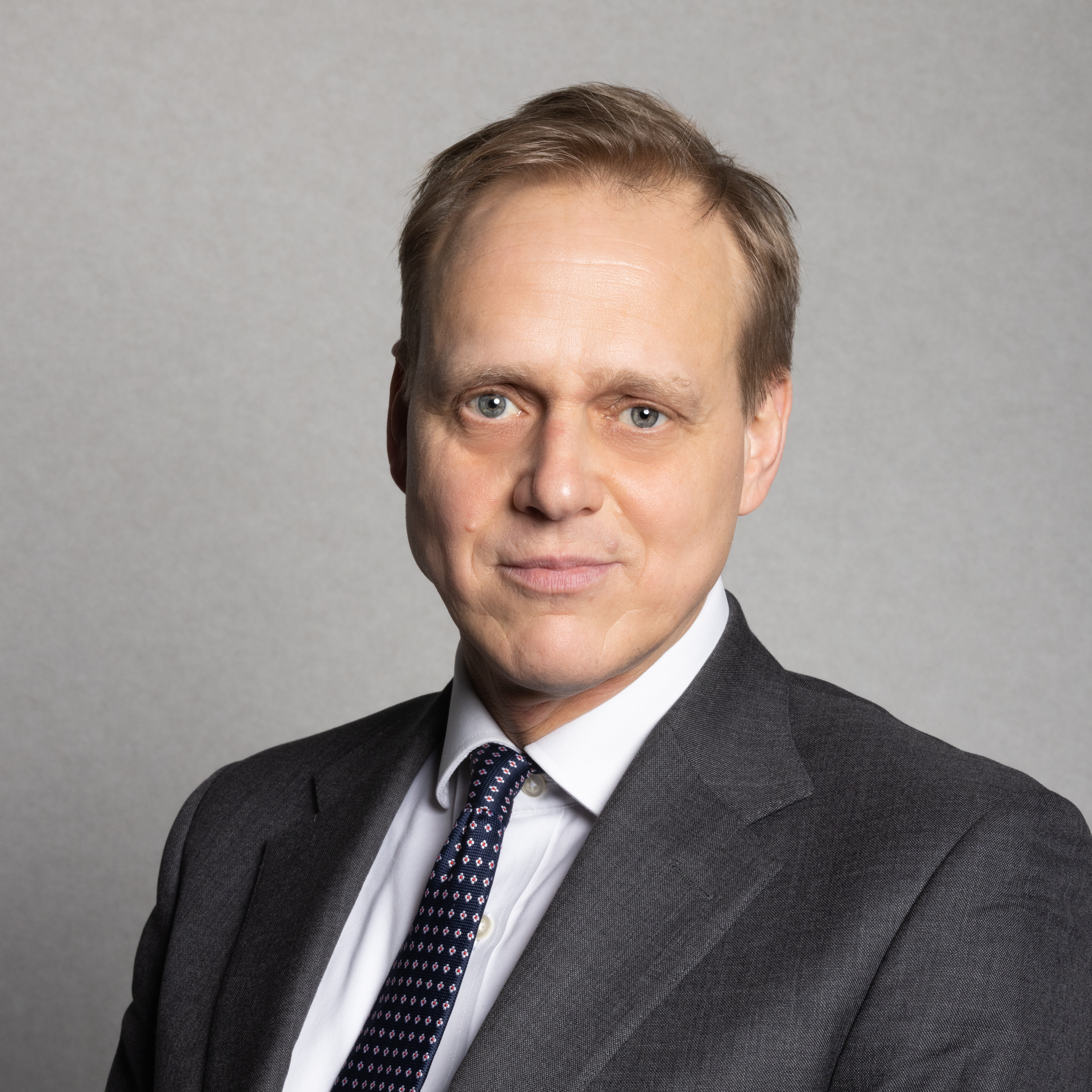 Jonathan is a highly regarded junior, and a ranked libel and privacy law specialist. He appears regularly at first instance and appellate level in domestic media proceedings, and represents publishers in applications to the European Court of Human Rights. Jonathan's international media defence work includes advocacy before the UN, the OECD and other treaty bodies on behalf of journalists and human rights defenders.
What the directories say
"He is a class act. He has a lovely style of writing and his delivery in court is just excellent." - Chambers and Partners 2024
"He has a real mastery of the applicable legal framework, and also a depth of experience to help guide things on a practical level." - Legal 500 2024
"Jonathan Price is excellent, user-friendly and right on top of his subject area." - Chambers and Partners 2023
"Jonathan knows the law inside out, on the back of involvement in some of the most significant cases. He is very responsive and has a very good sense of how to present things to a judge." - Legal 500 2023
"User-friendly, helpful and pro-active. Hugely intelligent and well-liked by judges." - Legal 500 2022
"Committed, incisive and always on the ball." - Chambers & Partners, 2019
"He has a very good understanding of the law and is an extremely effective advocate." - Chambers and Partners, 2019
"Highly regarded junior with a specialism in cases involving social media and online libel and privacy." - Chambers and Partners, 2019
"A brilliant junior." - Chambers & Partners, 2018
Media, Privacy and Information Law
Jonathan's practice encompasses the full range of information and publication law issues, including privacy, defamation, harassment, reporting restrictions, and contempt of court. He has an interest in cases involving social media and other mass publication platforms. Jonathan also advises and represents clients internationally, particularly media defendants such as the dissident cartoonist Ramon Ebale (recently freed from arbitrary detention in Equatorial Guinea) and the human rights defender Amal Fathy (imprisoned in Egypt on politically motivated charges).
Recent domestic cases of interest:
George v Cannell, UKSC 2022/0147

Hay v Cresswell [2023] EWHC 882 (KB)

Packham v Wightman & Ors [2023] EWHC 1256 (KB)

Quantum Care Ltd v Modi [2023] EWCA Civ 171

Soriano v Forensic News LLC [2023] EWHC 262 (KB)

Soriano v Societe d'exploitation de l'Hebdomadaire le Point SA (SEBDO) [2022] EWHC 1763 (QB)

Brake v Guy [2022] EWCA Civ 235

Barclay v Barclay [2021] EWFC 40

Soriano v Le Point [2022] EWHC 1763 (QB)

Soriano v Forensic News [2021] EWCA Civ 1952

Soriano v Forensic News [2021] EWHC 56 (QB)

D&F v Persons Unknown [2021] EWHC 157 (QB)

Soriano v Le Point [2020] EWHC 3121 (QB)

Lachaux v Independent Print Ltd [2021] EWHC 1797 (QB)

Serafin v Malkiewicz [2020] UKSC 23; [2020] 1 WLR 2455

Barclay v Barclay [2020] EWHC 1180 (QB)

Feyziyev v Radu [2019] EWHC 3372 (QB)

Lachaux v Independent Print Limited [2019] UKSC 27; [2020] AC 612

Stocker v Stocker [2019] UKSC 17; [2020] AC 593

Venables v News Group Newspapers Ltd [2019] EWHC 494 (Fam); [2019] EMLR 17

ABC v Telegraph Media Group Ltd [2018] EWCA Civ 2329; [2019] EMLR 5

ABC v Telegraph Media Group Ltd [2018] EWHC 2177 (QB)

Stocker v Stocker [2018] EWCA Civ 170; [2018] EMLR 15

Monroe v Hopkins [2017] EWHC 433 (QB); [2017] 4 WLR 68; [2017] EMLR 16